Explore Everyday Savings at Bas Bleu and 1,000+ Brands
Bas Bleu VIP Insider helps you save more money when you shop at Bas Bleu and many other brands you love.
JOIN NOW
SIGN IN
As a VIP Insider member, discover all the ways you can save!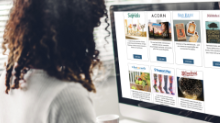 FAMILY OF BRANDS
Get 10% cash back and unlimited shipping rebates on every Bas Bleu purchase and purchases made at our Family of Brands–Acorn, Bas Bleu, Daedalus Books, Signals, Support Plus, What on Earth and Wireless.
REBATES
Need to pay for shipping or return shipping? No problem. We'll refund those charges on orders placed through our Family of Brands or Marketplace.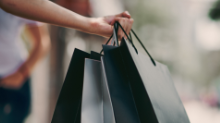 1,000+ BRANDS
Get 5% cash back and shipping rebates when you shop at your favorite stores - there's more than 1,000 to choose from.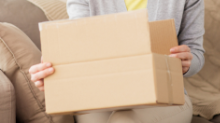 RETURN SHIPPING
Claim return shipping rebates on Family of Brands or Marketplace purchases.
Kickoff your savings with Bas Bleu VIP Insider today!
JOIN NOW